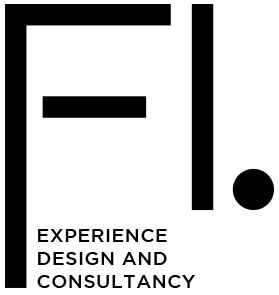 For those of you who like to keep it short and sweet, you can also call us

"phi"

. Read on to get to know us better!

or

Read on to learn what makes us tick!
Customer Experience or CX, is defined as the experience an organization provides its customer at every touchpoint of interaction, throughout the customer's journey and the lifecycle of the business relationship.
And this, is what we specialise in helping our clients do – from defining and planning their entire CX roadmap, to designing and executing each intervention as a best-in-class experience.
At 100+ people strong, we have researchers, designers, developers, and content producers who provide services across the CX spectrum - Digital Strategy, UX, UI, front-end engineering, motion graphics and more.
Deep research, honed processes, a mind-set oriented towards innovation and very hard work is combined with bursts of inspiration have enabled us to deliver compelling solutions consistently – some of which have become gold standards in industry.

We are story tellers. It is the oldest and most effective way of communication. Our thoughts, our experiences and our insights – presented in short, easy to consume articles.