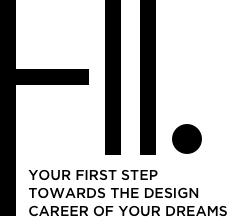 WANT TO SOLVE SOME OF THE MOST INTERESTING AND COMPLEX DESIGN CHALLENGES OUT THERE?

WANT TO JOIN A TEAM THAT'S YOUNG, FUN, AND THINKS CRAZY IS GOOD?

We're a band of design warriors, who live & breathe design and obsess over delivering meaningful experiences. Here's an opportunity to hone your skills and build new ones.

Join one of the most inspiring design teams in the country, work on challenging experience projects across the world. Come, show us what you've got.
USER EXPERIENCE Design

Analyse business objectives and user needs to continuously improve the overall experience

Visual design

Create visually stimulating interfaces through colours, typography and micro interactions

INTERNSHIP

An opportunity to be a part of project teams and learn new skills on the job

APPRENTICESHIP

3 month-long programme of on-job training followed by 2 years of full time work
EXPERIENCE
DESIGN AND
CONSULTANCY
Perks & Benefits